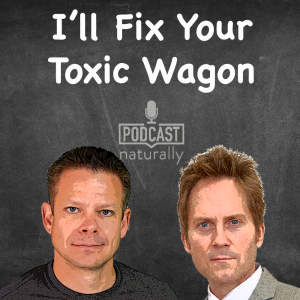 Title: Fix Your Toxic Wagon
Author: Tim Reihm
Website: https://anchor.fm/tim-reihm
Bio: We have a mess on our hands! Our healthcare system, environment and regulatory system are a giant toxic wagon. This podcast looks at how real people are creating practical solutions for these problems— from ANH's Director of Marketing and Communications Tim Reihm, with scientific analysis from Robert Verkerk, PhD, ANH's Scientific Director.