Take Control of Your Health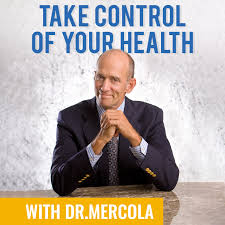 Title: Take Control Of Your Health
Author: Joseph Mercola, MD
Bio: My goal is to make you healthy as you can possibly be, and I am doing so by providing the most up-to-date natural health information and resources that will most benefit you. I aim to provide safe and practical solutions to people's health problems. By subscribing to my weekly podcast, you will receive information from my interviews with leading health experts that will help you take control of your health.