Send A Message To PBS Frontline! What Frontline Covered Up In Their Biased Report On "The Vaccine War"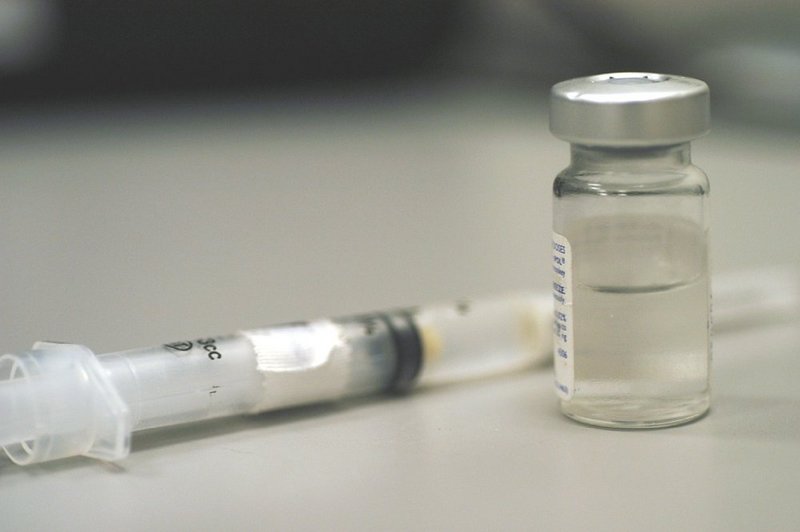 Accomplished pediatrician, author, and teacher Dr. Jay Gordon has a commonsense approach to vaccinations– and an unwillingness to be coerced into either the "pro" or "anti" vaccine camps. PBS Frontline recently interviewed the noted pediatrician at length for a show called "The Vaccine War." Although Dr. Gordon spent hours interviewing with Frontline, PBS producers omitted not only 100% of his interview but the entire "third camp" approach to vaccinations. It is obvious that PBS wanted to create a simple tabloid news piece with the all-knowing doctors on one side vs. crazed parents on the other.
This is disturbing. It is even more disturbing given the level of financial support provided to public television by drug and related companies. You won't easily find information about drug company support for public television on the internet. But you can find some of it on a fundraising website run by WGBH, the public station that produces Frontline: www.SGPTV.org.
ANH-USA reprints Dr. Gordon's letter to PBS Frontline in its entirety for your review, because it provides excellent information on whether to vaccinate your children, and it serves as a reminder that the media cannot be trusted to report accurately on this issue. PBS' actions are inexcusable. Please join us in telling PBS Frontline that the show's biased presentation on vaccines is totally unacceptable and that the show has an obligation at least to put Dr Gordon's information on the website. Take action now.
Shame on PBS Frontline, " The Vaccine War", by Dr. Jay Gordon

"Last night, PBS aired a show called "The Vaccine War." I was interviewed at great length and in great depth about vaccines and my point of view and expressed my ambivalence about the polarization of this issue and the need for more calm reasoned discussion about the number one question that new parents have. I told Kate McMahon, the co-producer of the show, that there was a large group of doctors and others who cannot be dismissed with the facile label "anti-vaccine" because we still give vaccines and see a place for them in the practice of medicine, but we do not agree with the current vaccine schedule nor the number of vaccines children receive all at one time.
A few days ago, Ms.McMahon emailed me to tell me that the decision had been made to omit my interview from the show. There would not be one word from me. She didn't tell me that she had also omitted 100% of Dr. Robert Sears' interview. And that any other comments from physicians supporting the parents on the show in their ambivalence about vaccines or their decision to refuse all vaccines would also be omitted.
She left this as a show with many doctors commenting very negatively, very frighteningly and often disdainfully and dismissively about vaccine "hesitation" as they called it."
Below is my email response to Kate McMahon.
Dear Kate,
The "Frontline" show was disgraceful. You didn't even have the courtesy to put my interview or any part of the two hours we spent taping on your web site.
You created a pseudo-documentary with a preconceived set of conclusions: "Irresponsible moms against science" was an easy takeaway from the show.
Did you happen to notice that Vanessa, the child critically ill with pertussis, was not intubated nor on a respirator in the ER? She had nasal "prongs" delivering oxygen. I'm sorry for her parents' anxiety and very happy that she was cured of pertussis. But to use anecdotal reports like this as science is irresponsible and merely served the needs of the doctor you wanted to feature.
No one pursued Dr. Offit's response about becoming rich from the vaccine he invented. He was allowed to slide right by that question without any follow up. Dr. Paul Offit did not go into vaccine research to get rich. He is a scientist motivated by his desire to help children. But his profiting tens of millions of dollars from the creation of this vaccine and the pursuit of sales of this and other vaccines is definitely not what he says it is. His many millions "don't matter" he says. And you let it go.