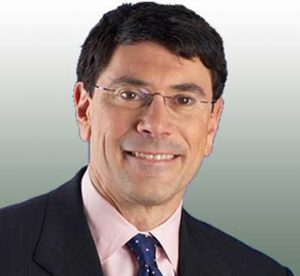 Title: Intelligent Medicine
Author: Ron Hoffman, MD
Website: https://drhoffman.com/podcast-2/
Bio: Dr. Ronald Hoffman is recognized as one of America's foremost complementary medicine practitioners. He was founder and Medical Director of the Hoffman Center in New York City, and now maintains a private practice there. He is also author of numerous books and articles for the public and for health professionals, and is host of the popular nationally-syndicated radio program Intelligent Medicine, and the Internet podcast of the same name.