Estriol and other bioidentical hormones have been nominated to the FDA's Demonstrably Difficult to Compound List; items that appear on the list when it is final will no longer be able to be made at compounding pharmacies. The FDA convened a NASEM committee to study the clinical utility of treating patients with compounded bioidentical hormones; the findings of this committee are in and now estriol is in serious danger of being banned by FDA.
Join Us On July 24 at 5pm
[sales_countdown_timer id="salescountdowntimer"]
Speakers: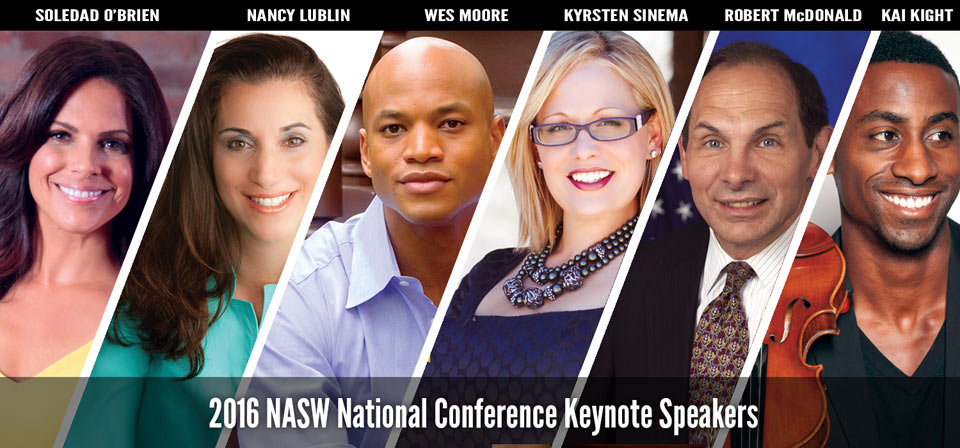 Register to attend
[wpforms id="75935″ title="false" description="false"]
Joining the Virtual Town Hall
Launch the town hall website. LINK HERE
Enter your name and email address.
When prompted for preferred audio connection, choose "Call Me" and enter your phone number (area code and number) and "Connect Audio" – the system will then place a call to the phone number you have indicated. When you answer, you will be given directions to connect to the audio portion of the meeting. The visual portion will automatically be on your computer screen.
If you are unable to connect with the "Call Me" feature, click the "I Will Call In" option, dial the conference call number given (415-655-0002) and then enter the conference code (742 753 866) when prompted.
Get involved:
Help us Spread the Word