President Obama has now announced his willingness to include what he calls 'GOP ideas' in his latest healthcare reform package. Among them: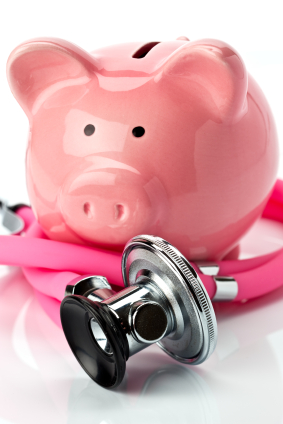 allowing health savings accounts (HSAs) to survive. HSAs are an essential tool, coupled with reform of health insurance, to help encourage improved cost-consciousness in the use of healthcare services by the public. Indiana's Gov. Mitch Daniels, a Republican, recently reported that the HSA experiment in his state "is reducing the costs for the state and its employees". In the first year, just 4 percent of Indiana's state workers signed up for HSAs. This year, 70 percent of Indiana's state employees chose HSAs. At year's end, the unused funds remaining in an employee's account became their permanent property, a powerful incentive both to stay healthy and to spend healthcare money wisely.
Professor Regina Herzlinger of Harvard has written brilliantly about this topic in her book Market-driven Health Care: Who Wins, Who Loses in the Transformation of America's Largest Service Industry. In short: Let consumers decide where they want their healthcare dollars to be spent and allow them to reap the benefits if they save money by choosing wisely or remaining well.
HSAs are particularly important for those of us who believe in natural health. We can use our HSAs to pay for doctor visits that are not covered by conventional health insurance. The effective elimination of HSAs and related accounts in the House and Senate Health bills has been a particularly sore point for us, since it would mean that we would be forced to pay for low deductible health insurance even though this insurance would exclude most natural medical treatments. Will HSAs likely survive now? It is much too early to say. We will have more on President Obama's latest healthcare proposal as soon as it takes legislative form.