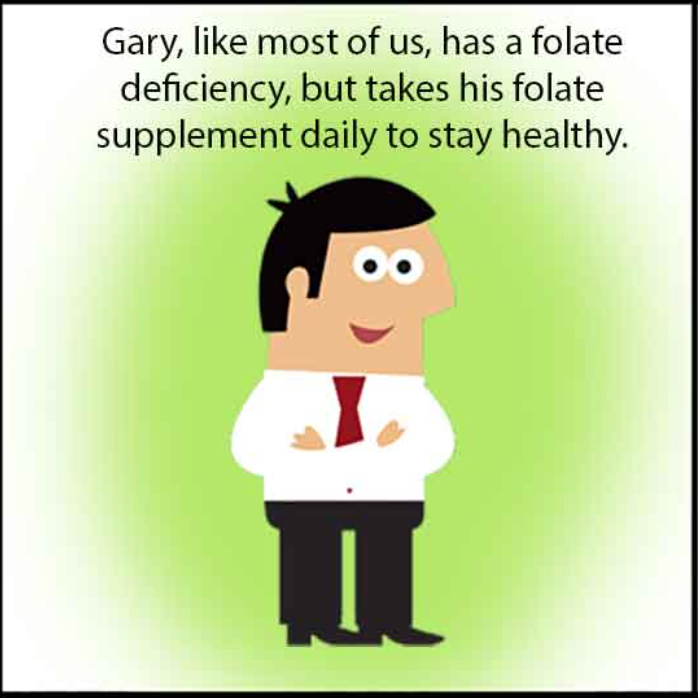 Related Articles
Jun 16, 2015 34

Please help us get Sen. David Vitter's critical amendment passed! Action Alert! As you know from our continuing coverage, the FDA has been issuing rules to implement the Drug Quality and Security Act (DQSA). This legislation was passed by Congress in 2013 in response to a meningitis outbreak in 20...

Apr 30, 2013 46

Let's look at the science. (more…)...

Aug 26, 2014 7

Some experts suggest that even edible, everyday mushrooms should be cooked. We consider some evidence. Dr. Andrew Weil says that all mushrooms are essentially indigestible if eaten raw because of their tough cell walls, and that to release their nutrients, they must be cooked. More importantly,...

Jan 14, 2014 21

Could it be because they are worried about real labeling laws at the state level? Urgent Action Alert! (more…)...

Aug 24, 2010 1

If you have recently been to a U.S. theme park, it is startling to most to notice the waistlines of American families. Mom and Dad are overweight and more often than not, every child is overweight, too. Many experts were quick to comment that obesity must be related to genetic susceptibility. R...

Feb 11, 2013 1

There has been a recent spate of bills in state legislatures concerning vaccine rights. If you live in New Jersey, New York, Oregon, Texas, Vermont, or Virginia, tell your representatives that vaccine free choice is important to you and your family. Act now! (more…)...

Jun 9, 2009 4

In 2005, an up-and-coming pharmaceutical company made a big mistake: they invested millions of dollars into developing a drug only to discover that the only active ingredient of the drug, pyridoxamine, was really a common, naturally occurring substance that has been sold for decades at low cost to c...

Oct 18, 2016 0

One of the most popular arguments for GE crops is that they reduce the amount of pesticides farmers have to use. The graph below shows the use of weed killer by conventional farmers (top line) and GE farmers (bottom line). "HT" stands for "herbicide tolerant," e.g., corn that withstands weed kil...

Sep 27, 2011 93

If employed by Chicago, you'll take whatever "preventive" medicine the city demands—or pay far more in insurance premiums! (more…)...