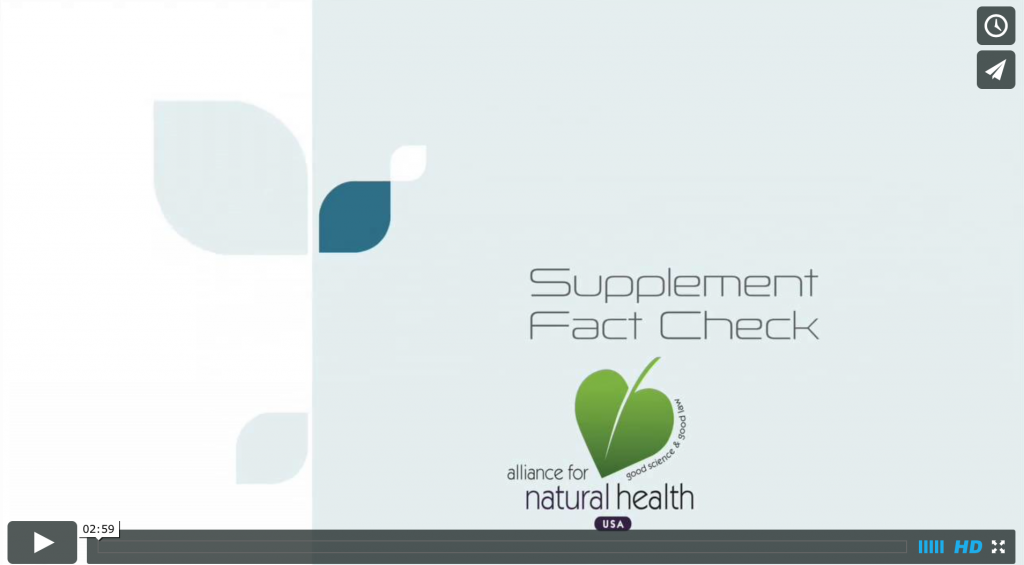 Related Articles
Jun 26, 2012 28

A national task force on "preventive" medicine is making dangerous new pronouncements based on profoundly flawed research and thinking. (more…)...

Aug 30, 2016 7

This is according to the most recent data. But the FDA's tightening of supplement regulations is for our safety, right? Action Alert! Every year, the American Association of Poison Control Center's National Poison Data System (NPDS) releases an annual report that tracks deaths and serious advers...

Dec 9, 2008 0

For two years, the transport of mined lead into a seaside Australian community was an unrecognized source of contamination. Then thousands of birds began to drop dead out of the sky. (more…)...

Nov 17, 2015 0

Related article: Are GMOs a "Natural" Food? Trouble Taking Action? Click here. [advanced_iframe securitykey="6e57147c0272690f2f93432c343c720bbd534446" src="https://secure3.convio.net/aahf/site/Advocacy?cmd=display&page=UserAction&id=2724" id="iframe2724" name="iframe2724" width="100%" h...

Feb 20, 2018 2

While fermented drinks can provide hard-to-get nutrients and probiotics, they do have one drawback: They all contain some degree of carbonation, and carbonation can do a number on your teeth. Does the potential for harm outweigh the benefits of probiotic drinks? Let's take a look at the iss...

Mar 10, 2015 0

Conflicts of interests and rampant biases on the committee advising FDA on the new compounding rules? Yes—in abundance! Related Action Alert! Last week, we wrote about the FDA's latest efforts to regulate compounding pharmacies in its draft Memorandum of Understanding (MOU). Although these prov...

Jun 23, 2009 0

Social media and networking sites are taking the world by storm. They are transforming the way we access and receive news and information. Additionally, now more than ever before individuals that support the same cause can connect and communicate with each other on a daily basis. (more…)...

Oct 12, 2010 14

The research behind natural approaches to weight loss is getting better and better. (more…)...

Jul 12, 2011 48

The FDA is trying to turn a simple notification system for new supplements into a totally arbitrary approval system. Let's tell the FDA that supplements are not drugs and ask Congress for help! (more…)...