Support Your State's Bills on Genetically Engineered Foods!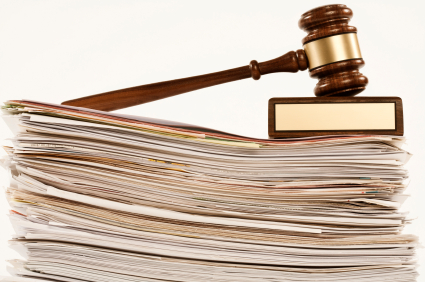 With the federal government showing nothing but love for all things genetically engineered, some states have introduced legislation to inform and protect their citizens from GE products.

Below is a round-up (no pun intended) of GE bills nationwide. There are separate Action Alerts for each state, since only that state's citizens should send messages about the legislation in question. Click the Action Alert link after each state's listing to send a message to your state's lawmakers in support of these bills.


Maryland
HB 1261: Prohibiting a food product that contains or consists of ingredients of which more than 1% are genetically engineered ingredients from being sold in Maryland.

Maryland Action Alert


New York
A1367: Provides for the labeling of food or food products that contain a genetically modified material or that are produced with a genetically modified material.
A3716: Requires all seeds that are or include genetically engineered organisms to be labeled.
S3908: Provides for the labeling of food or food products that contain a genetically modified material or that are produced with a genetically modified material.
A2117: Enacts provisions imposing a five-year moratorium on the planting and growing of genetically modified crops in New York State.
New York Action Alert


Oregon
SB 517: Declares genetically engineered fish and shellfish sold for human consumption to be misbranded if not labeled or otherwise identified as being genetically engineered.
HB 3272: Makes foods that contain or are produced using genetically engineered material subject to labeling requirements.
Oregon Action Alert


Tennessee
HB 1928: "Genetically Engineered Food Labeling Act of 2011"—requires that GE food that is sold or distributed in Tennessee bear a label that is plainly visible which contains the conspicuous words "genetically engineered."
Tennessee Action Alert


Vermont
H.123: An Act Relating to Labeling Genetically Engineered Salmon.
H.367: An Act Relating to Labeling Genetically Engineered Food.
H.421: An Act Relating to the Use and Registration of Genetically Engineered Alfalfa Seeds in Vermont.
Vermont Action Alert