Update on Senator McCain's Anti-supplement Bill, DSSA (S. 3002)
As we explained in our special message last week, Senator McCain in private conversations within the Senate has agreed to withdraw support for the worst provisions of the DSSA. He is reeling from the massive outpouring of opposition from the American public. In a letter dated March 4, Senator Hatch wrote to Senator McCain, "I want to thank you for agreeing to withdraw your support for the provisions of S. 3002 that I believe would do great harm to the dietary supplement industry".
McCain's retreat was further confirmed by a McCain staffer. At the same time, other reports have stated that the Senator is "revisiting" the bill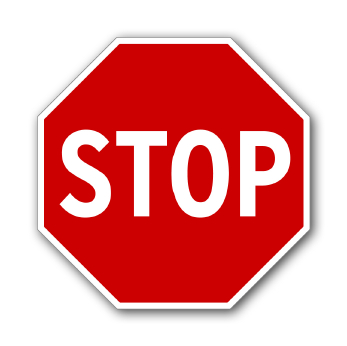 after meeting with Senator Hatch, and has no plans to withdraw the bill as it stands.
So far, Senator McCain has remained publicly silent. The last public statement he made was his floor statement in which he seemed to misunderstand what was in his own bill.
Technically, Senator McCain cannot withdraw the DSSA from the Senate without unanimous Senate agreement; however, he can publicly announce his intention to withdraw his support for the disastrous provisions of the bill, what he has already told Senator Hatch privately. We invite McCain to clear up the remaining confusion about his intentions and set the record straight!
It's critical to receive confirmation from McCain directly. Now is the time to keep the pressure on to ensure the final defeat of DSSA! So, until we hear directly from Senator McCain, let's keep contacting our senators to express our opposition.
There are also numerous rumors floating around that individual elements of the McCain bill will turn up as amendments to other legislation. We will be maintaining our steely vigilance against all other legislative efforts that might infringe consumer and practitioner access to US natural health products, on which so many Americans (and hundreds of thousands outside of America) depend.
(For any of you just coming into the conversation now, Senator McCain's mis-named Dietary Supplement Safety Act (DSSA) would repeal key legislative protections for supplements. It would give the FDA arbitrary authority to pre-approve a discreet list of supplements and dosages while banning all others. This would almost certainly lead to a highly restrictive European style regime with very few approved supplements and dosages.)  Take action here to defeat this bill!