Vitamins, Minerals: Shouldn't You Decide Your Dose?
A newly published study in the journal Toxicology questions the model used by European authorities when determining the upper safe limits for vitamins and minerals in dietary supplements.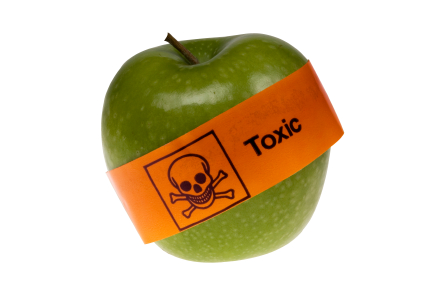 Dr. Rob Verkerk, scientific and executive director of the Alliance for Natural Health International, and the study's lead author, charges that the methodology used by European Union regulators is that designed for toxic chemicals. Because of this "fatal flaw" as well as others, the upper safe limits (USLs) are likely to be set at low limits, and thousands of products will be removed from store shelves. Verkerk and his co-authors suggest that a range of measures should be employed in the level-setting process. After all, dietary supplements have an enviable safety record in the United States, according to government reporting agencies.