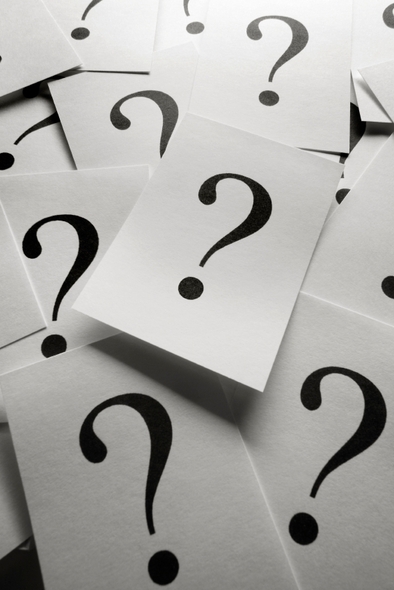 A friend has just sent us a recent internet article. The article implies that the FTC expansion amendment does not really threaten supplements. To understand why this is wrong, why the amendment directly threatens supplements, please see our prior articles here and here.

The article also states that ANH-USA made a "false claim" that Congressman Henry Waxman authored the FTC expansion amendment in the House Wall St. "Reform" bill. We will now explain why we feel certain that Congressman Waxman, a long time foe of supplements, was in fact the author of the amendment.
Here is some of what the article said: "This would certainly sound like a typical Waxman tactic. However, the fact is that this bill was reported out of the House Financial Services Committee, on which Waxman does not even serve."
Fact: This is wrong. The House Wall Street Reform and Consumer Protection Act of 2009 began life as H.R. 3126, the Consumer Financial Protection Agency Act of 2009.
H.R. 3126 was introduced by Congressman Barney Frank, chair of Financial Services, on 7/8/2009 and referred both to Financial Services and to Waxman's Energy and Commerce Committee. The Thomas link which explains this is here.
Waxman's committee marked up H.R. 3126 on Oct 29. It was voted out of Energy and Commerce with the additional controversial FTC language.
Waxman noted in his opening statement before markup in his committee: "Its jurisdiction (FTC) is limited and it has been hampered by a slow and burdensome rulemaking process…We must ensure that the Federal Trade Commission is strengthened, not weakened."
Just to be certain of Waxman's authorship of the amendment prior to writing our article, ANH-USA called the Energy and Commerce committee staff. A member of the Committee staff confirmed that Congressman Waxman inserted the controversial FTC expansion language. ANH-USA has detailed notes of the call including time, date, and the name of the staff member who told us this.
H.R. 3126 (with Waxman's FTC language) was then introduced and presented to the House on Dec 10th as a Manager's Amendment to H.R. 4173, The Wall Street Reform Act. Here's information on the vote. Note that what WAS the Wall Street Reform bill became the Wall Street Reform and Consumer Protection Act of 2009. Final vote on the bill was Dec 11.
The internet article doubting Waxman's authorship of the amendment continues: "Doing some in-depth checking, it turns out that there were a total of 183 amendments made to the House version of the Financial Reform bill, H.R.4173…. None of these had either Waxman's name or his fingerprints upon them."
Fact: That is because the amendment came in through another bill.
Are we burdening our readers with too much detail? We hope not. We just want you to know that we do not make allegations without checking them carefully. We are committed to truthful and factual reporting. If we do ever make an error, it won't be for lack of checking, and we will correct the record promptly.