How Have Supplements Helped You?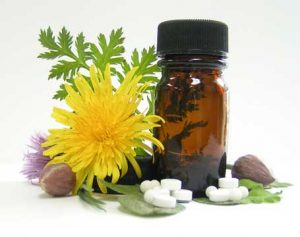 We don't know about you, but we're tired of seeing one media outlet and government agency after another claiming supplements have no benefit. We know differently because we've seen the benefits in our own lives.

What about you? ANH-USA wants to hear how supplements have helped you. In the comments below, please share your story with us and others readers of the Pulse!